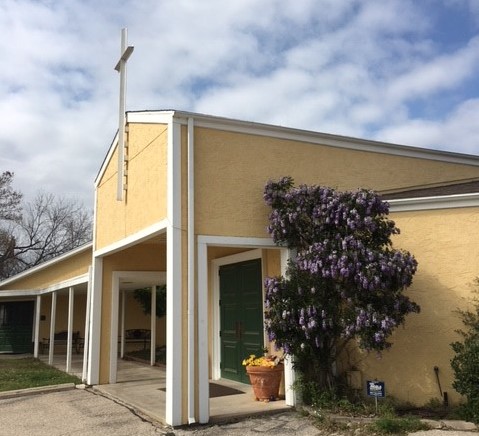 Adult Sunday School: . 
Adult Sunday Morning School meets each Sunday morning at 9:10 a.m. Jeff Greenwood and Dott Richardel are facilitating this group.They are studying the book "God A Story of Revelation" by Deepak Chopra. There are rousing discussions and plenty of fun and laughter. Please contact Barbara in front office if you would like to purchase a book.
You may bring snacks if you wish.