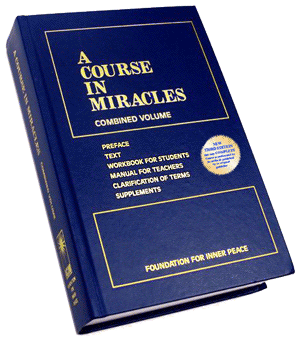 When

:

Each Wednesday at 1:30 p.m.

 
Where:
ZOOM - (call the church office to be "invited" to join the ZOOM class via e-mail)
Facilitated by
: Dott Richardel
The required text can be purchased through the church office.
Whe
n: Each Wednesday at 8:00 p.m.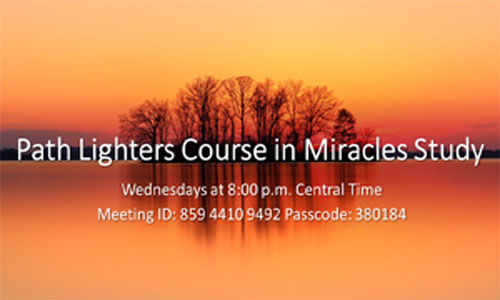 Where: ZOOM - Please call Mary Tufts  (325-315-0486) for the address. 
Facilitated by:  Reverend Jay Mulkey of Unity of Boerne.
Love Offering Accepted via this website for the Daytime Course.
This co
urse can be summed up very simply:
Nothing real can be threatened.
Nothing unreal exists.
Herein lies the peace of God.